Group Yoga and Fitness Classes in Astoria, Oregon and Ilwaco, Washington

Exciting RiversZen News
Yes, it's true, after 5+ years at our current location RiversZen is moving into town. There will be no down time at all, the last class at the old location will be July 29th, the first classes at the new studio will be held July 31st.

With it's "in-town" location the new studio will be much safer for all of our instructors and students. It has it's own private parking, not to mention tons of available street parking right out in front.The new studio is a much better configuration with less wasted space. There will be a lower teacher to student ratio and more classes designed for your mental and physical well being. There are more private rooms for one-on-one and small group sessions. In addition, there will be staff on hand much of the time to answer your questions and to assist with anything you need.

We have always felt that it's important for RiversZen to provide a unique location on the water to facilitate leaving the stress of the day behind. With that in mind we're excited to announce that the new world-class location is still over the splashing waves of the Columbia River ... with HUGE river views! The new address is 1406 Marine Drive on the Astoria RiverWalk. Right at the base of 14th Street.

We hope you are as excited about the move as we are. We can't wait to show you the "new" RiversZen and we're looking forward to many more years helping you to Move Well, Stay Healthy and Be Happy!If you have any questions or thoughts feel free to reach out at any time.

Group Classes
RiversZen Yoga offers over 40 weekly classes ranging from traditional Hatha Yoga to High Energy Intensive Pilates, and everything in between, designed to promote healing and health. Classes for All Fitness Levels.
One-On-One
With private yoga lessons, you'll zero in on your goals and get personalized instruction based on your health, body type and lifestyle. Our expert teachers will craft custom sessions designed to meet your personal needs.
To Schedule Your Appointment
503-440-3554
Expert Instructors
A Highly Qualified, Caring group of teachers, trainers, instructors and guides who are truly engaged and excited by YOUR progress and success.
Welcome to RiversZen Yoga
RiversZen truly offers Yoga for Every Body. If you've never been to a yoga class before you might hesitate to give it a try. You are probably thinking that there will be all kinds of flexible people striking impossible poses and that you will feel foolish. Let me assure you that is the furthest thing from the truth. When you step into RiversZen Yoga Studios you will find that the vast majority of students are exactly like you. Regular people at all different fitness levels looking to improve in a nurturing atmosphere with a group of like minded people. The support and welcoming, not only from the instructors, but from other students, will be warm and friendly. You have nothing to fear so come on down and check it out. If you live in Clatsop or Pacific Counties your first day is free. Click Here To Get Your Free Day
What Do Our Members Say About RiversZen Yoga?
When Asked to Describe Their Experience at RiversZen Yoga in a Single Word Here Are The Responses We Hear Most Often ...
Family - Heart - Soul - Welcoming - Serene - Healing - Blissful - Delightful - Respite - Variety - Professional - Supportive - Creative - Gorgeous - Friendly - Exceeded Expections - Favorite - Best - Thankful
When I walk into the yoga studio I feel like I am entering a little piece of heaven and right there is the beginning of what we are trying to achieve with yoga and meditation. The instructors are excellent and very knowledgeable in their specialties. In the past, I have been a member of very posh studios were I was treated well, but I always felt like I was a number. At Rivers Zen I feel like I am part of a family, where everybody knows me by my name and where we all help each other.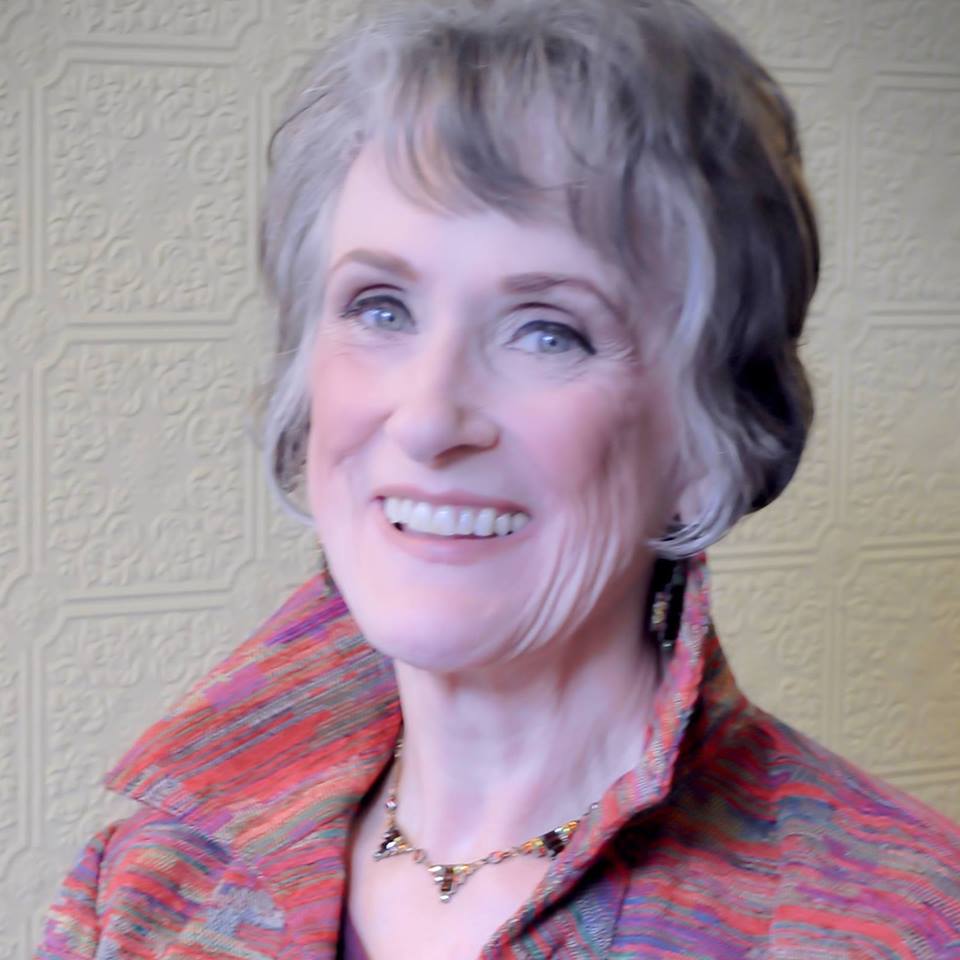 Betsy T

Warrenton, Oregon
The RiversZen Yoga location in Ilwaco, Wa. is pretty awesome! My stretch sessions with Peggy, Chandra, and Kim are dramatically increasing my flexibility and balance.
I love the Gentle Yoga class which offers patient, peaceful guidance in a lovely studio overlooking Ilwaco Harbor. I've attended other yoga classes elsewhere in the past, but River Zen is the best!

I wish I could give them more than 5 stars!!!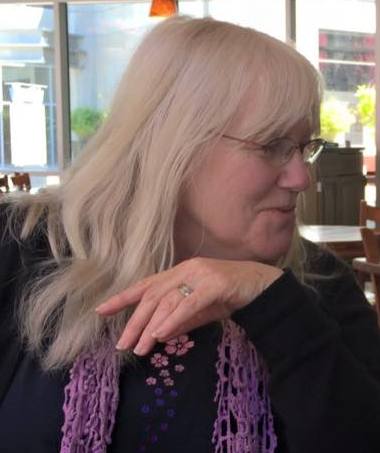 Janice T

Ocean Park, WA
The views of the Megler and the sun setting at the mouth of the Columbia River are special treats during an evening yoga class. The sounds of the river lapping up against the pilings of the building as a pilot boat goes by is blissful I found RiversZen when I was new in town and fell in love with the location and then met the people who make RiversZen a beautiful gem in Clatsop County. The kindness and generosity of Peggy and Dave are reason enough to make this your yoga community.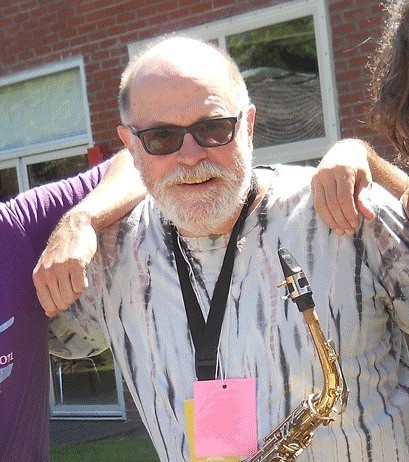 Mark E

Astoria, OR
RiversZen Yoga and all its lovely staff, which feels like family, Is a true treasure. No matter how low you may think you are, you will be lifted to high heights when you leave this wonderful space. I've practiced yoga on and off for 20 years in many places, never have I been in a class such as SALLY Anderson's. She is so knowledgeable, I often tell people when asked if they could do it, I tell them you could be blind and Sally would talk you through every move as if you could see it crystal clear. She is well versed with all body parts inside and out and describes every move in a natural easy to follow rhythm. With Sally and the mighty river that flows below the very space you practice, I would rate the experience a million stars all day long. HATS OFF AND WHOO RAY To RiversZen. WooHoo and Thank You For Being There!
Jessie Cullen
Astoria Oregon
Voted The Columbia-Pacific Region's Best Yoga Studio
RiversZen Astoria is located on the Astoria Riverwalk on the banks of the mighty Columbia River. RiversZen Ilwaco is located on the Waterfront Walkway in the Port of Ilwaco. The world class views and the gentle splashing of the waves create an atmosphere that allows you to leave the cares of the day behind and to fully engage in your current activity
Your First Day At RiversZen is FREE
​
Are you a resident of Clatsop County, Oregon or Pacific County, Washington?
If so, your first day at RiversZen is 100% FREE!

​